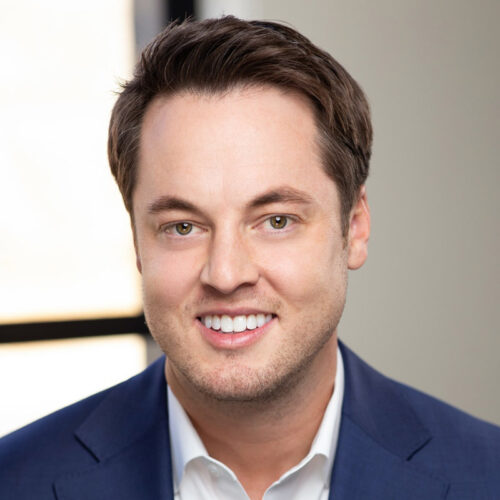 Grant Collard is Founder and CEO of Redstone Residential, Inc., an integrated multifamily and student housing real estate firm that acquires, develops, and operates residential projects in sixteen states. At Redstone, his focus is primarily on business development, deal sourcing, capital raising, as well as the financial operations of the company's portfolio. Since 2009, Grant has grown Redstone Residential from a small team of 3 managing 600 beds of student housing at Brigham Young University, to a group of 500 team members operating projects totaling over 30,000 beds/units. In addition to his operations experience, Grant has acquired or developed $800mm of student housing and multifamily property since 2013. Grant started his career as a financial analyst with Peak Capital Partners, where he worked in acquisitions of LIHTC and conventional multifamily housing. Grant is a graduate of the BYU Marriott School of Business, where he studied Finance. Grant holds a real estate broker license in the States of California, Oregon, Utah, and Washington. He holds a Certified Property Manager (CPM) designation with the Institute of Real Estate Management, and a Certified Commercial Investment Member (CCIM) designation from the CCIM Institute.
Grant lives at the base of the Wasatch mountains in Utah and enjoys spending his free time outdoors with his wife and three young children. He is an avid runner, mountain climber, and pilot.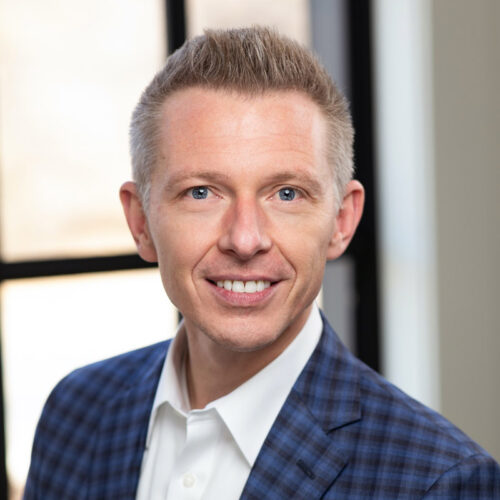 Jake is President at Redstone Residential, Inc., particularly overseeing his team in creating a successful lease-up each year. While at Redstone Jake has led the takeover and property management of a $200mm fund acquiring assets all over the country. He's a well-known customer service and sales guru - he has directly overseen the lease up of Redstone's entire portfolio. Jake's energy and enthusiasm have propelled Redstone into new states and created strong alliances with vendors, residents, and universities alike. Prior to Redstone, he was CEO at Rustica Hardware, taking it from a start-up to the multi-million dollar business it is today. Jake graduated from Brigham Young University with a degree in Exercise Science.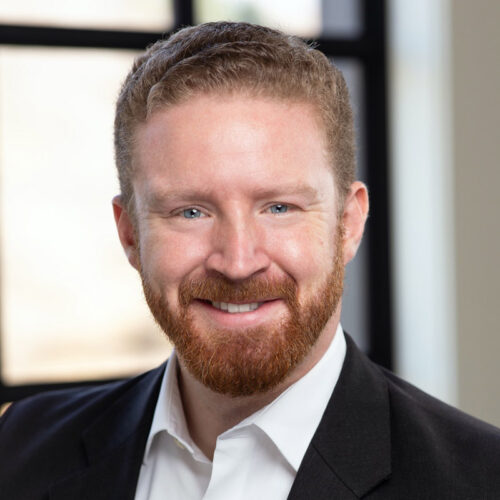 Jon is Chief Investment Officer and leads the acquisition, finance, and administrative processes at Redstone. Before Redstone, Jon worked at a consumer wellness company in Idaho where he had P&L responsibilities for over $300M of annual revenue. Jon began his career at Dell where he enjoyed several different roles including OpEx, Pricing, Treasury (Debt Capital Markets), and Corporate Development - specifically M&A and Venture Capital. During his time in Corporate Development, he gained insights into how different businesses are run and how to increase their overall profitability within a target market. Jon has been a real estate investor since 2011 and received his degree in Finance from Brigham Young University.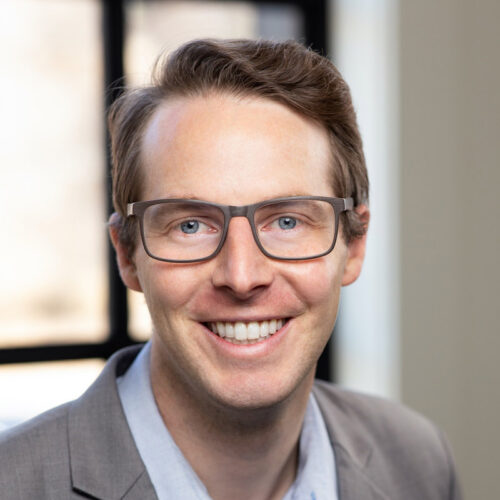 Michael Collard is Corporate Controller at Redstone Residential, and has been with the company since 2010. His responsibilities include overseeing treasury operations for Redstone and Redstone affiliates, overseeing corporate accounting systems, and working with our banking and lending partners. Michael is a graduate of the BYU Marriott School of Business.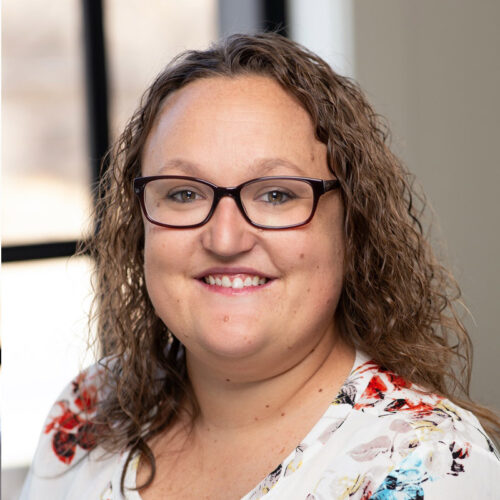 Stephany Downing is a Property Controller at Redstone Residential. Her main areas of focus include supervision of production of financial statements for Redstone's portfolio on a monthly basis. Prior to Redstone, Stephany held various accounting positions with Campus Evolution Villages and United Campus Housing. Stephany graduated with a B.S. in Accounting at Utah Valley University and earned an M.B.A. from the University of Phoenix.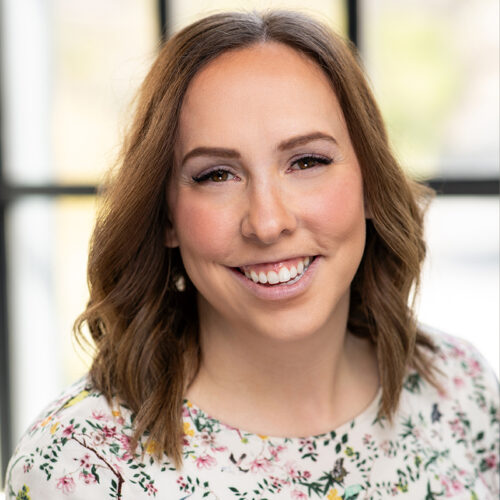 BreAnn is a Regional Manager in Rexburg, Idaho. She oversees our multi-family and student properties in our Idaho portfolio. Originally from Utah, she moved up to Idaho and started her career in Property Management in 2017. BreAnn enjoys spending time with her husband, and three children going and exploring Yellowstone, and taking care of their little hobby farm.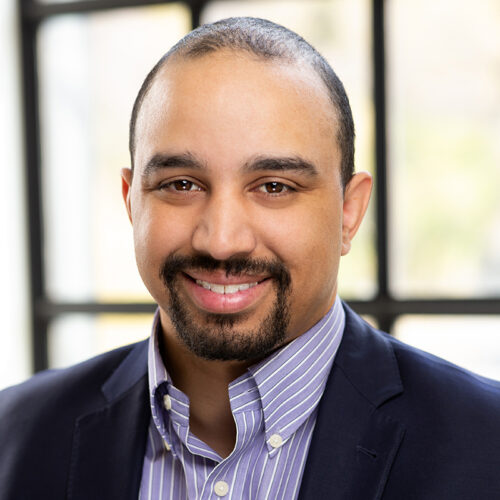 Parker Giles serves as the Director of Digital Marketing and oversees all digital marketing work at Redstone. This includes SEO, paid Media management, website optimization, and Google My Business management with more to come. Parker has been working in digital marketing for over five years starting out as a PPC and SEO manager for a digital marketing agency, up to his most recent position as the Director of Marketing.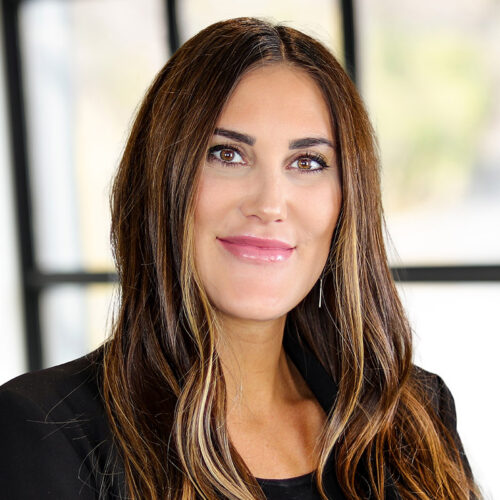 Ellie Hansen serves as a Regional Manager at Redstone Residential and has over 15 years of Property Management experience. Prior to Redstone, she worked for Alliance Residential and Horizon Realty Advisors. Currently, she oversees student, multifamily, and developing assets. Ellie is an advocate for women in the workplace and helped form the Women's Network within Redstone Residential. Ellie attended Weber State University where she played basketball. She graduated with a B.S. in Business Administration with an emphasis in finance. She is pursuing her MBA. Ellie lives in South Jordan with her husband, Justin, and their six children.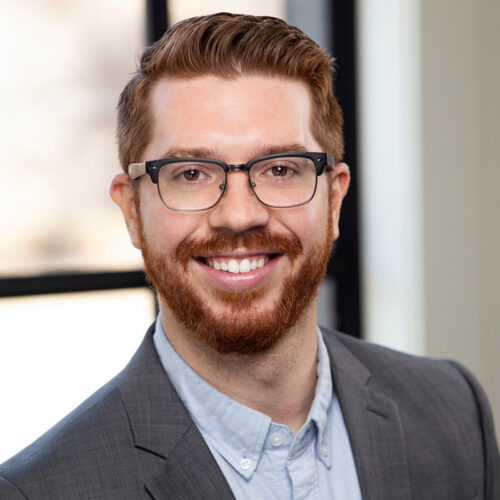 Mackenzie is a Regional Vice President at Redstone Residential. His responsibilities include training and hiring of Regional Managers, and maximizing NOI and rent collections across the company's portfolio. Since joining the Redstone team in 2017, Mackenzie has overseen numerous property transitions and significant capital improvement projects in multiple states. Prior to Redstone, Mackenzie worked with PEG Development and Bridge Property Management in operations roles. Mackenzie is a graduate of Brigham Young University where he studied Construction and Facilities Management.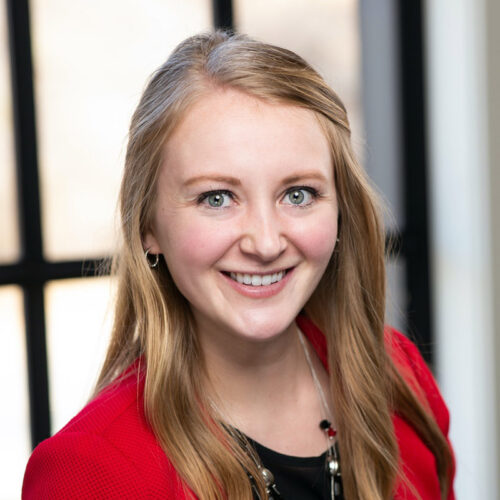 Amanda originally joined the Redstone team as a leasing manager onsite in early 2017. She then became the company's administrative assistant before moving into an HR role. As Director of Human Resources, she oversees all HR functions including recruiting, benefits, payroll, and employee engagement and development. Amanda received her undergraduate degree in Industrial & Organizational Psychology from Brigham Young University-Idaho and recently graduated with her MBA.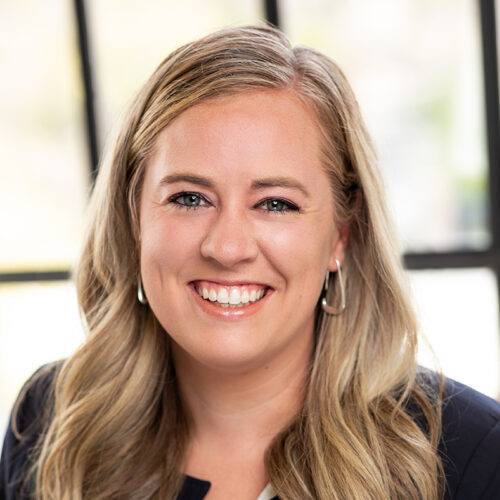 Lele Kepo'o serves as a Regional Manager at Redstone Residential and has been in Property Management for 7 years. She started as a leasing agent in Provo with Redstone as a community manager of a small portfolio. Lele won Manager of the Year in 2019 for Community Managers. She is now a regional manager at Redstone Residential Homebase. Lele graduated with a Bachelor's degree in Business Management from Brigham Young University Idaho.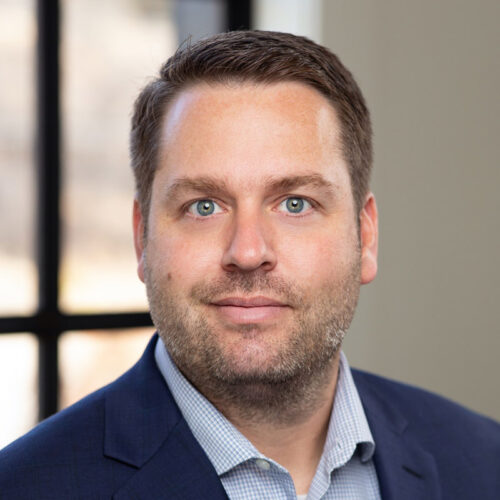 Brandon Lloyd serves as Vice President of Asset Management at Redstone Residential, focusing on the high-level oversight of owned assets on behalf of the company and its partners. He and his department oversee all aspects of the administrative, financial, capital, and operations of the portfolio. This includes monthly review of financial statements, quarterly investor reporting and oversight of the property management company. Prior to Redstone, he spent five years as an auditor at a national firm. He is a licensed Certified Public Accountant (CPA). Brandon graduated with a B.S. in Accounting at Utah Valley University and earned a Master's in Accounting from Southern Utah University.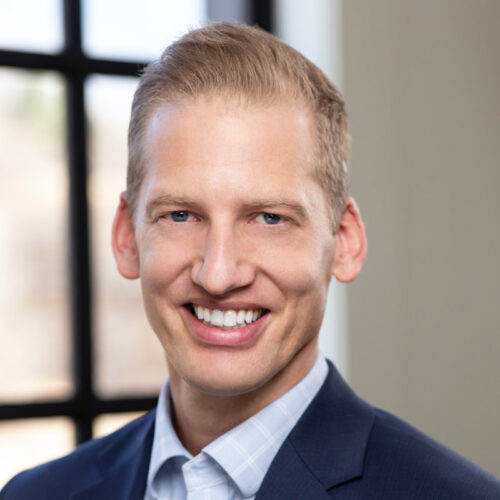 Alex Madsen is a Regional Vice President at Redstone Residential. Most recently, he was a Regional Manager at Alliance Residential. Alex began his career in property management in 2009 and has worked in various positions in both asset and property management. He currently oversees 14,000 bed/units and a large team across the country. In 2018, Alex cofounded an online entertainment company, JK Studios. He graduated with a degree in Business Management from Utah Valley University. He currently lives in Provo, Utah with his wife, Natalie, and their three children.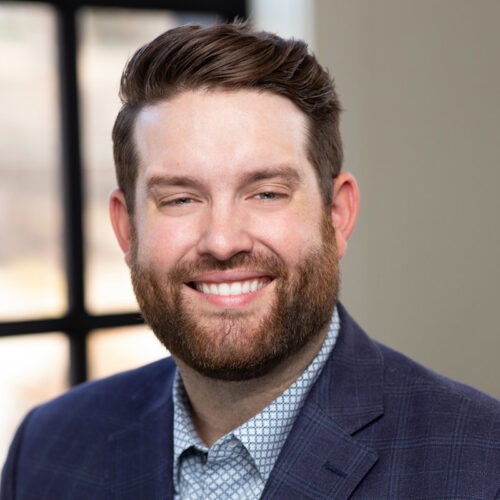 Landon Nelson serves as Vice President of Marketing for Redstone Residential. He oversees branding, advertising, media relations and website development for all of the student housing and multifamily properties in Redstone's portfolio. Landon has a vast background in digital marketing with a focus on delivering a superior brand experience. Prior to joining the Redstone family, Landon co-founded and operated a real estate content marketing agency in Salt Lake City, UT.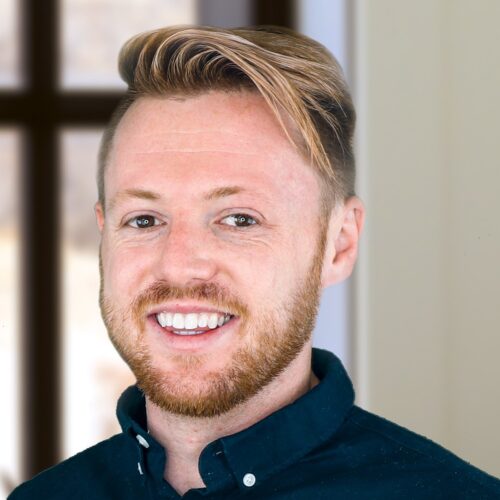 Jace is the Director of Leasing at Redstone Residential. He has been primarily responsible for the lease up of Redstone's entire portfolio over the last several years and actively works to train onsite teams to hit 100% occupancy each year. Jace also oversees all occupancy and pre-lease reporting to ensure that Redstone provides accurate and timely reports to its clients. Jace has an MBA from Utah Valley University and is a licensed real estate broker in the State of Utah and has an extreme passion for everything real estate, sales, training, coaching, and helping others to reach their fullest potential.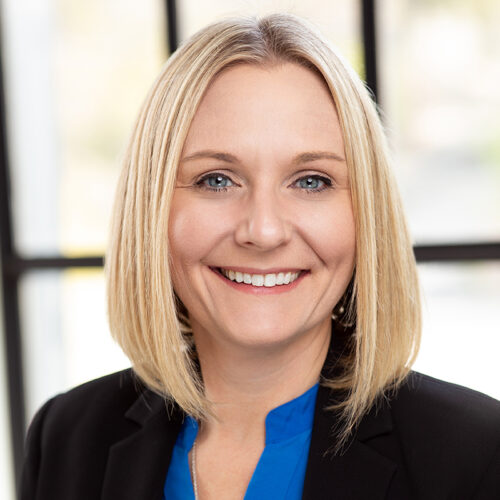 Christina Parks is a Regional Manager in Denton, Texas. She oversees our student housing portfolio in Texas, Mississippi, Illinois, and Kansas. She started her career in property management in 1999 and has experience in multifamily, HOA, commercial real estate, and her favorite student housing. Christina enjoys spending time with her husband and daughter at the lake or beach during her free time.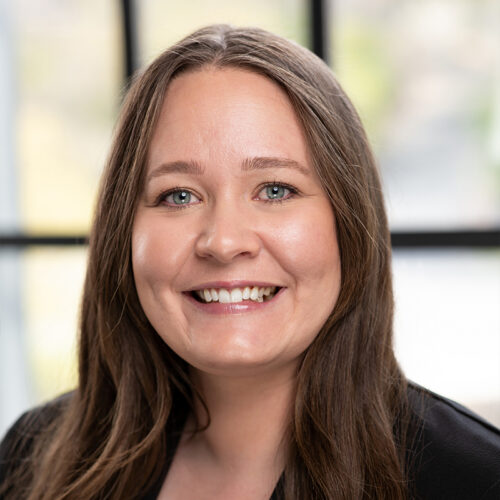 Krista Peters serves as a Regional Manager with Redstone Residential and has been in the industry for over 13 years. After studying accounting, she found her true passion in the property management field with REMS, Inc. Later she spent 10 years building her career with Apartment Management Consultants, LLC. Krista takes pride and enjoyment in financial accounting and budgeting, positive encouragement of a team, developing cost effective strategies, and providing excellent customer service to residents and clients. Krista enjoys living in her hometown of Spanish Fork with her husband, two boys, and dogs.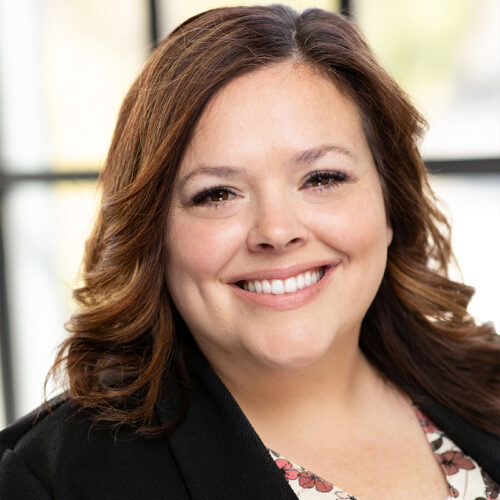 Megan Plaisted is a Regional Vice President at Redstone Residential. She began her career in property management in 2003. She spent 10 years working with Horizon Realty Advisors where she moved through various capacities of property management from positions such as Resident Assistant, Leasing Agent, Community Manager, Area Leasing Manager, and Director of Operations. Based in Idaho, Megan oversees all property operations. She has been involved in major capital improvement projects over multiple buildings creating over $20mm in value. Megan graduated from Brigham Young University-Idaho with a degree in Health Science.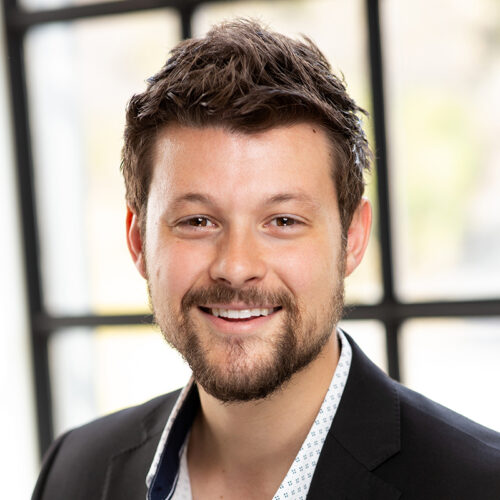 Nik serves as a Regional Manager and has been with Redstone for over 5 years. He started on site as a lease manager and quickly rose to a Property Manager Position. In his first year he successfully played a part in filling over 1250 student beds in the Utah market. Shortly after he continued to move up within Redstone as a Regional Manager. Nik has been an effective leader for his portfolio due to his ground up experience and knowledge for property operations and maintenance. He specializes in property value and income increase, maximizing his portfolio's NOI year over year. While not at work Nik enjoys being outdoors or under the hood of a car.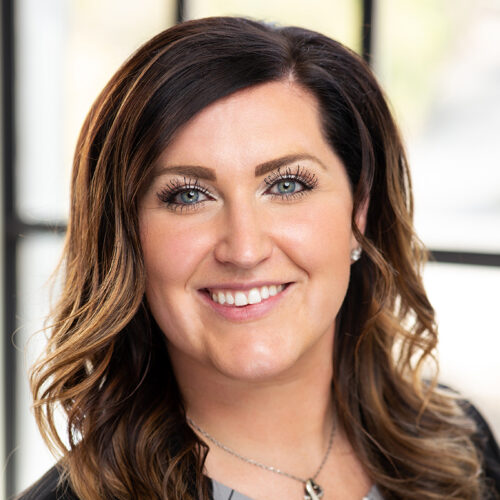 Stacey West serves as a Regional Manager with Redstone and has been in the industry since 2009. She joined our team after 12 years of building her career with AMC. Stacey is known for her ability to build lasting relationships through excellent customer service and an outgoing personality you won't soon forget. When not at work, you might catch Stacey at a baseball game or enjoying time with her family.
Join the Redstone Residential Team Today!
Careers